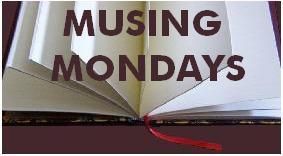 Tell us what you're reading right now — what you think of it so far; why you chose it; what you are (or aren't) enjoying about it.
I am currently reading The Pillars of the Earth by Ken Follet and am about 200 pages from the end of the book (I started it last week) as I write this.
I did think that this would take me a long time to read but I have really gotten in the book and its plot and it's loving descriptions of the beautiful architecture that can be seen all around us even in this day.
I am glad that I decided to read this as I am really enjoying it.