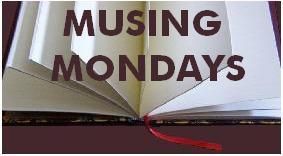 Tell us what you're reading right now — what you think of it so far; why you chose it; what you are (or aren't) enjoying about it.
I am reading Game of Thrones and I am really enjoying it so far. It is exciting, brutal and always interesting. There are some really interesting characters and the plot is moving along nicely.
It has got me wanting to watch the tv version now, but not until I have finished the first book!